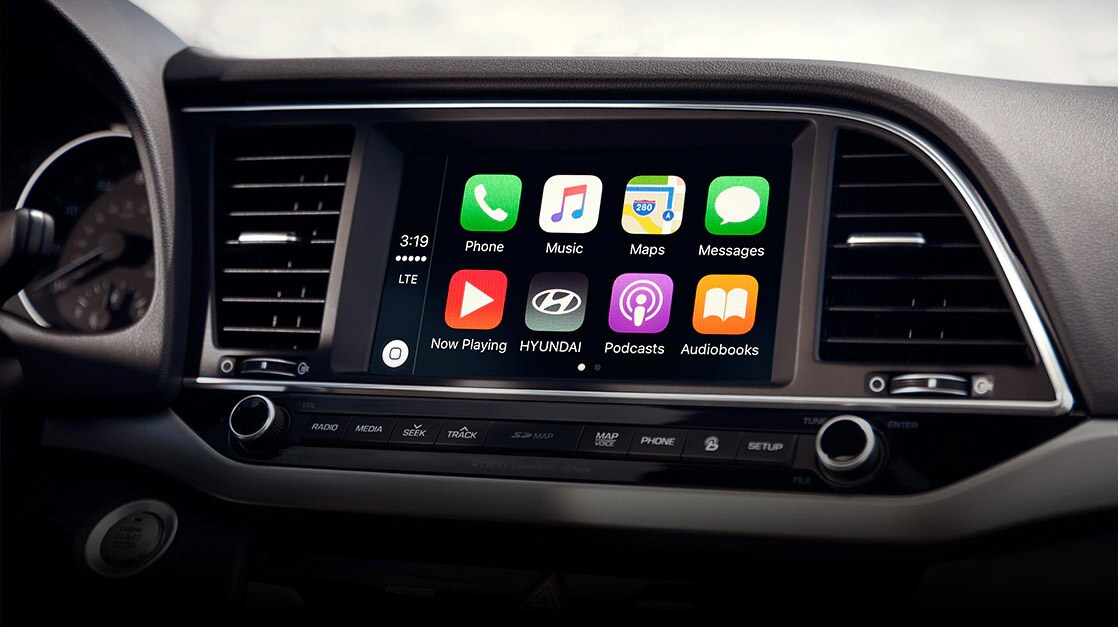 DON'T GO ON YOUR SUMMER ROAD TRIP WITHOUT APPLE CARPLAY
Apple CarPlay (and Android Auto) is an interface that takes hands-free phone use to the next level. It allows users of Apple products (iPhone/iPad) to use the apps via your car's infotainment screen. 
SAFE DRIVING WITH HANDS-FREE PHONE CALLS AND TEXTING
Many cities like Austin and San Antonio are hands-free cities. That means no talking or texting on your hand held device while you're driving or you will pay a hefty fine. With Apple Car Play, you can conduct phone calls hands free and also listen to text messages without taking your eyes off the road.
WHAT I LOVE ABOUT APPLE CARPLAY
You can customize the interface and move your favorite and most used apps on the first eight spots and move the rest on the next screen. I put my communication, music and navigation apps on the first screen so I can access easily while driving.
EASY NAVIGATION THROUGH MAP APPS
It is so easy to navigate across town or avoid traffic jams with the various navigation apps using Apple Car Play. I like Google Maps or Waze. Now you can get turn-by-turn navigation and travel information about accidents or road obstructions so you also choose the best route.
JAM TO YOUR FAVORITE MUSIC
Taking a road trip this summer? Create summer road trip playlists and access them on apps like Spotify. I don't know about you, but this has made road trips way more enjoyable for me!
Need help using Apple CarPlay or Android Auto? Here are some helpful videos:
Apple CarPlay
Messages
Android Auto